Damon
®

 Braces

Damon® braces were invented by Dr. Dwight Damon. The Damon® bracket utilizes "sliding-door" technology known as self-ligation that allows the wire to slide back and forth within the bracket. No elastic or steel ties are used with Damon® brackets. This technology creates less friction and results in greater comfort for the patient. Damon® braces often reduce both treatment time and the number of adjustments that are usually performed. In addition to greater comfort, self-ligating braces are easier to brush and keep clean. This contributes to greater health, happiness and physical attractiveness for the duration of patient treatment.
Invisalign
® 
The Invisalign system is a series of clear overlay templates, called aligners, that have been generated by computer simulation to gradually move the teeth. This system is available to both adult and teenage patients. Tooth alignment is accomplished with computer technology and directed by a treatment plan. All you need to do is wear the clear aligners full time. No messy impressions are needed. We use a digital scan of your teeth to formulate your treatment plan. You will receive your first aligners in approximately 3 weeks after the scan. Once treatment is started, office visits are generally 8 weeks apart to evaluate your progress.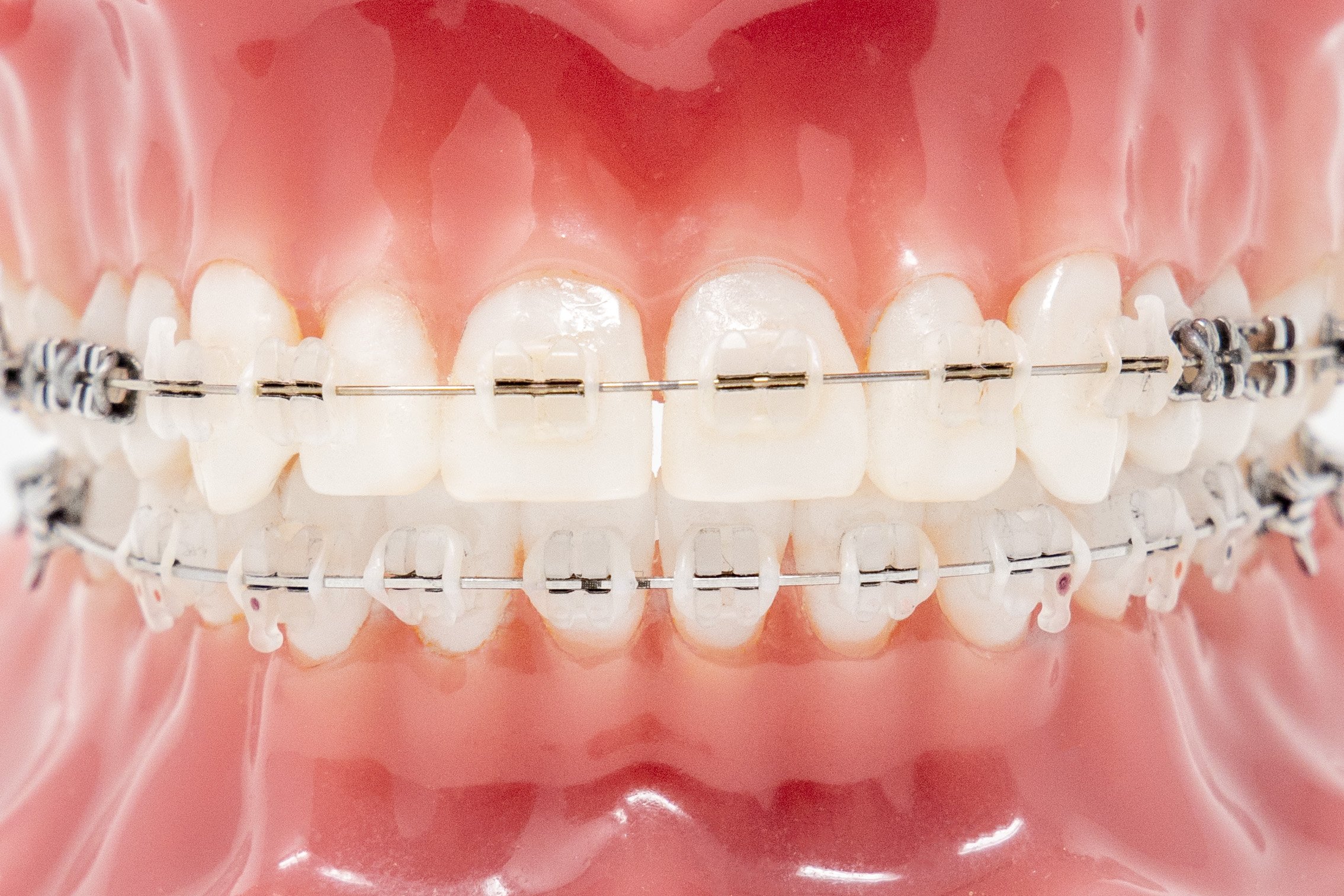 Clear Ceramic Braces
Ceramic braces are made of translucent (clear) material. They are most popular with adult patients due to their cosmetic appeal.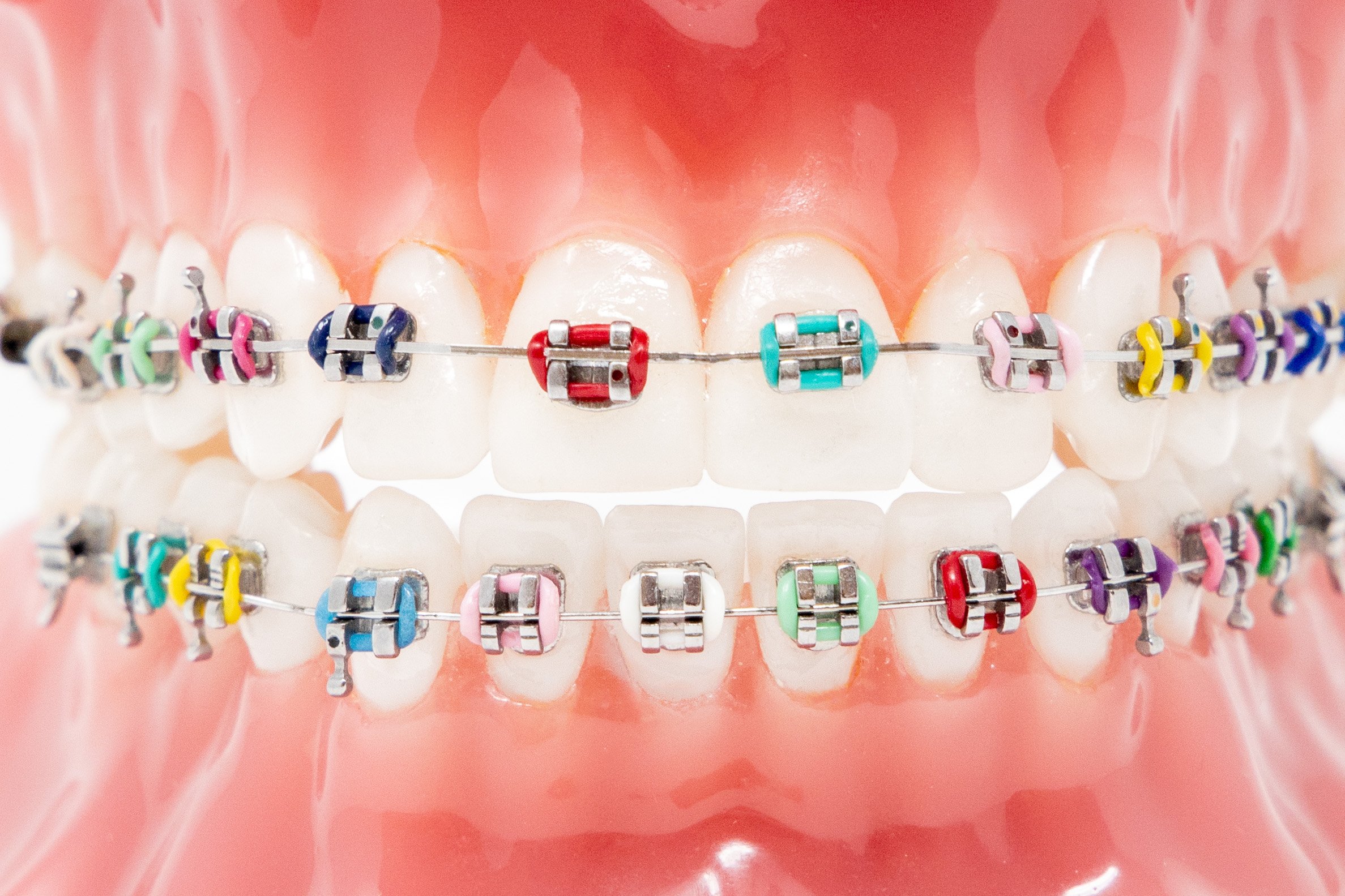 Traditional Stainless Steel Braces
Stainless steel braces are the most common choice of treatment. They are being made smaller, more comfortable and more attractive than ever before.

5 Convenient Locations to Better Serve You!
Riverside
1054 E. Riverside Dr. #101
St. George, UT 84790
Washington Fields
826 S. 3000 E. #1
St. George, UT 84790
Snow Canyon
772 N. Dixie Dr. No. 100 St. George, UT 84770
Hurricane
52 S. 850 W., No. 102
Hurricane, UT 84737
Mesquite
340 Falcon Ridge Pkwy.
Bldg. 200, Suite 104
Mesquite, NV 89027